Proposal Process - Individualized Studies Major
An Individualized Studies Major is an interdisciplinary, student-designed program of study, resulting in a B.A. or B.S. degree that meets the below requirements.
Has a concise, specific unifying focus that markedly differs from existing majors and minors (including subfields of existing majors e.g. Archaeology, Marine Biology, Antebellum History)

Consists of 36 credits: 31 credits of the student's choice and 5 required credits in interdisciplinary study

A 1-credit Introduction to Interdisciplinarity course (IARL 261)

A 4-credit interdisciplinary capstone course (usually IARL 460) OR a student-designed, 4-credit integrative learning internship.

Demonstrates

depth

: at least 15 credits from a single prefix (9+ at upper division level). 

Demonstrates

breadth

: credits from at least 2 prefixes.

Includes no more than 6 credits of Directed Study/Internships

including

the capstone (IARL 460).

Include 24+ credits at 200-level or above, of which 18+ must be 300-level or above.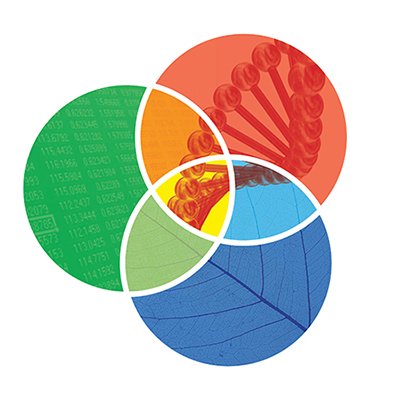 An approved Individualized Studies Major features a web e-Portfolio where you share your project with a wider audience, explaining your focus and inquiry questions and why they matter; documenting the courses you are taking and how they connect so you can explore your questions; share and explain discoveries you are making along the way; link together experiences related to the ISM, including professional development, co-curricular activities, and civic engagement; and showcase your final capstone.
Who is Eligible?
You can start working with the Center for Integrative Learning at any point in your Geneseo career on designing an Individualized Studies Major although you must have completed 30 credit hours (at least 21 at SUNY Geneseo), including 9 credit hours in a single prefix relevant to your planned ISM before you can have a proposal approved and formally declare your major. Transfer students admitted with 60 credits or more can propose an Individualized Studies Major at any time after starting study at Geneseo.
If you're a current SUNY Geneseo student thinking about an ISM, please:
Complete an Interest Form explaining where you are in your process.

The Director of the Center for Integrative Learning (CIL) will contact you to talk further about your plans, the ISM process, and to ensure no existing program of study meets your needs.

You'll then develop a course of action together, such as enrolling in IARL 261 or starting work on an 

Individualized

Plan (IP): a document identifying your 36 credit hours of courses and explaining your proposed major's focus and rationale. This IP will also identify faculty advisors with whom the student has consulted.
If you are a prospective Geneseo student, please contact Admissions: admissions@geneseo.edu or by phone at (866) 245-5211 or (585) 245-5571
If you have questions, please email cil@geneseo.edu.